At LOOKBEYOND23 you get access to digital signage lectures led by top MagicINFO and VXT pros, how-to training sessions with seasoned experts, panel discussions with industry-thought leaders, and much more!
*Pre-registrants get access to the event for free
---
Join us in shaping the future of digital signage at the LOOKBEYOND23 event. This virtual gathering is specifically designed for those who wish to leverage the Samsung smart signage platform and delve into the intricacies of MagicINFO and VXT.
Whether you're an end-user looking to take your signage skills to the next level or a business partner aspiring to lead in the competitive digital signage market, LOOKBEYOND23 is the digital signage event for you. It's here where Samsung signage experts, MagicINFO/VXT users, and customers come to share, inspire, and grow in the expansive digital signage ecosystem.
What's on the Agenda?
From starting your signage journey to elevating it for your business or clients, our multi-faceted program covers all aspects. Expect insightful sessions led by industry experts and thought leaders who are at the forefront of the signage revolution. They will help illuminate your path, guiding you towards actionable strategies and innovative practices.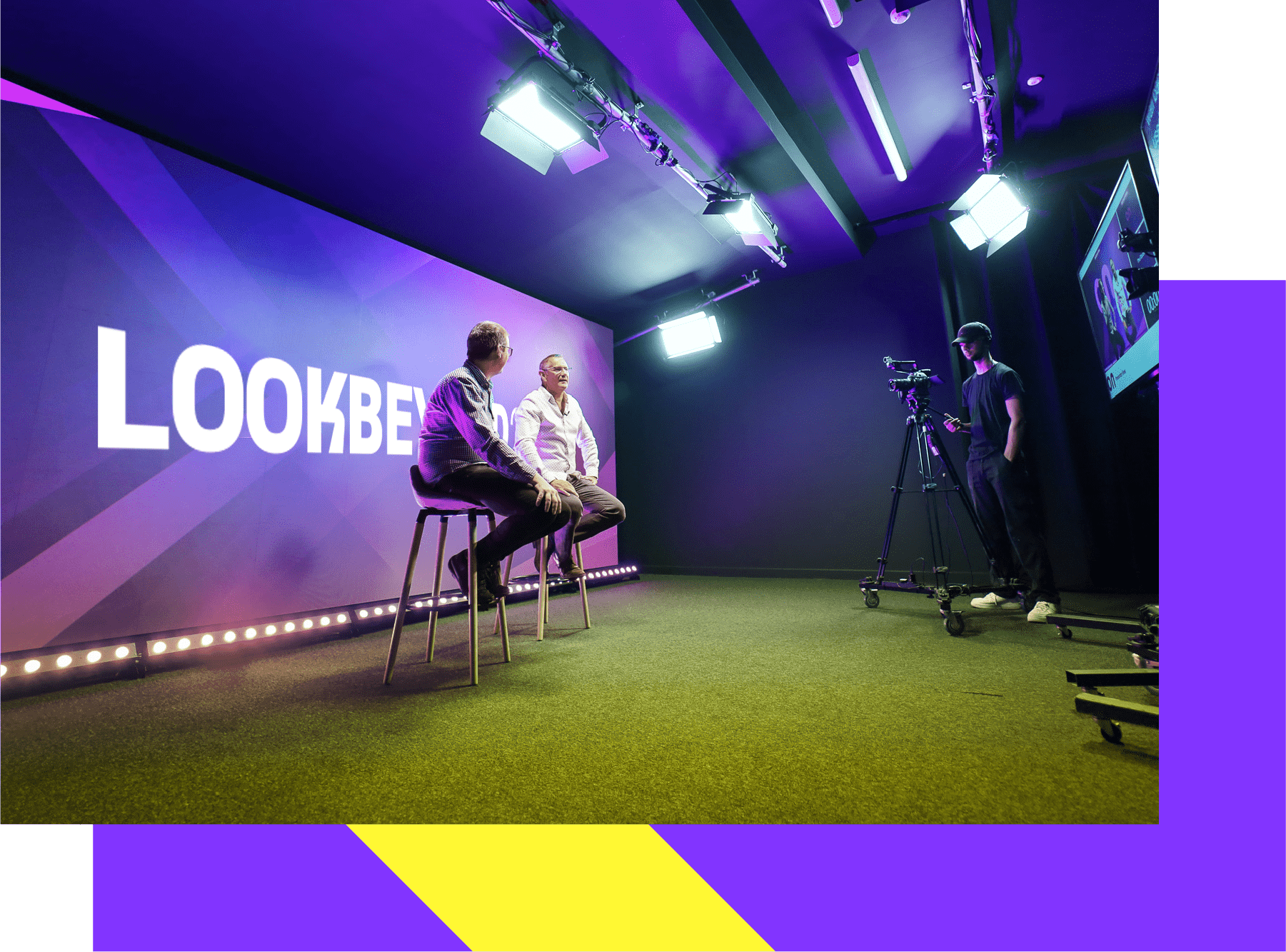 Why You Should Attend?
At LOOKBEYOND23, we're not just about showcasing technological innovations. We're about fostering connections. This event is an invaluable opportunity for you to engage with like-minded professionals from all around the globe and exchange ideas. And don't miss the chance to hear from our happy customers about their experiences and success stories. Their journeys might just inspire your own.
Who Should Attend?
This event is tailor-made for:
MagicINFO and VXT end users who are eager to further their professional development in the signage industry. Whether you're in IT or marketing/communications, our event has something to offer you.
Samsung-oriented signage business partners (consultants and resellers) who aspire to take their clients' signage projects to greater heights. Stay ahead of the competition by keeping your knowledge and inspiration levels high.

Join us and Look Beyond
Embrace a new era of creativity and technical innovation in the world of digital signage. Stay tuned for more details and get ready to pre-register for LOOKBEYOND23. Gear up to be inspired, learn, connect, and take your signage expertise to the next level. Your digital signage journey begins here.