Global Signage Alliance
Mark Ossel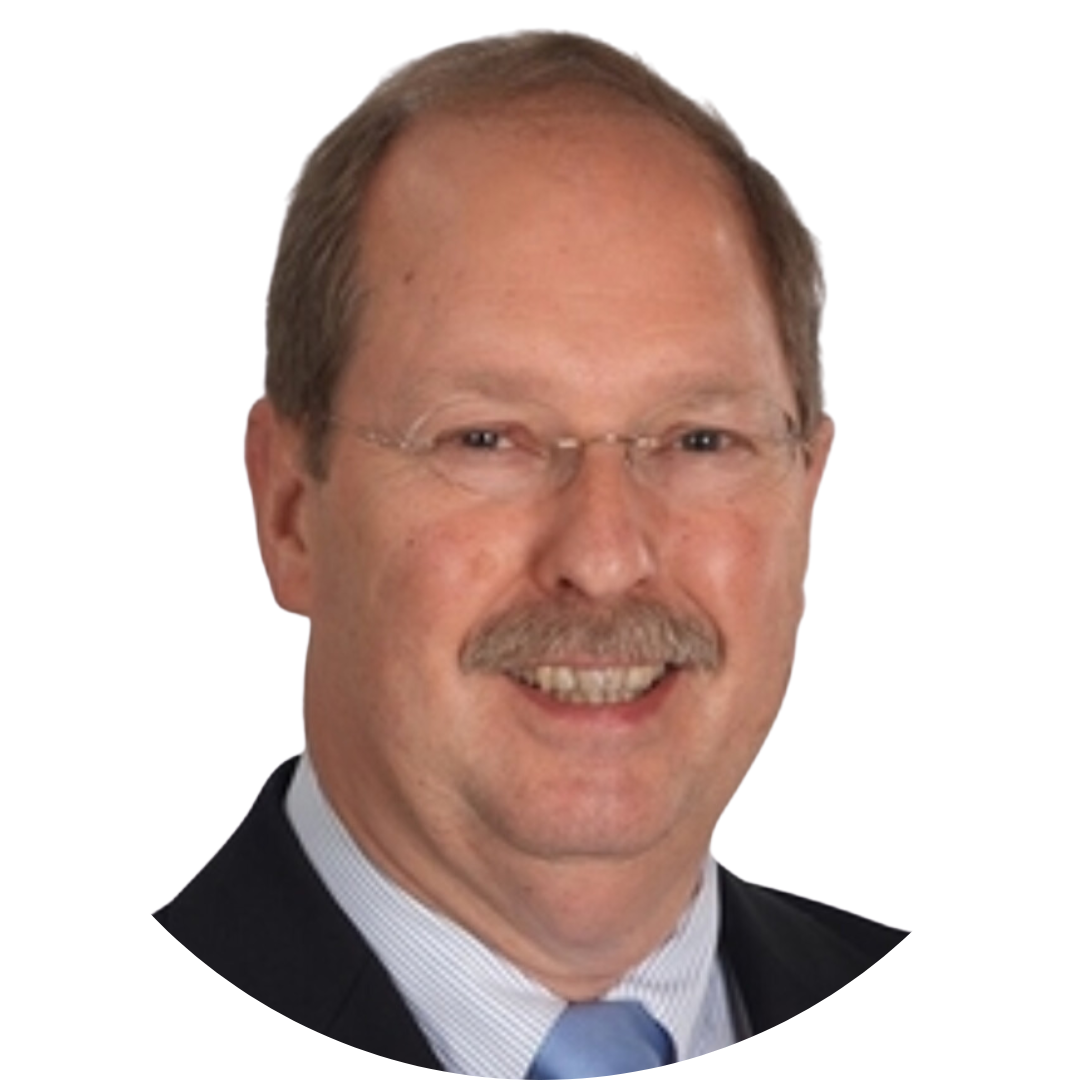 Mark Ossel has carved a niche for himself in the energy and technology sectors since 1979. Initially the Director of Sales & Marketing at Unisys Corporation, he swiftly climbed the ranks, later transitioning to Echelon Corporation as Vice President of Energy & Utility. His leadership was further showcased when he became a board member at OSGP Alliance in 2006 and later the Senior Vice President at NES Corporation, USA, in 2014.
Mark took the helm as Chairman of the Board for both the Global Signage Alliance (GSA) in 2019 and Stichting Vrienden van Het Behouden Huys in 2020. With longstanding affiliations at Tape-Work, A7 AV Media, and Dokkumer Vlaggen Centrale, and a board position at Woudagemaal since 2003, Mark remains an influential figure in his fields.
Get ready and stay tuned!
Plunge into an ocean of knowledge and unveil the most innovative trends that are shaping the future of the industry.