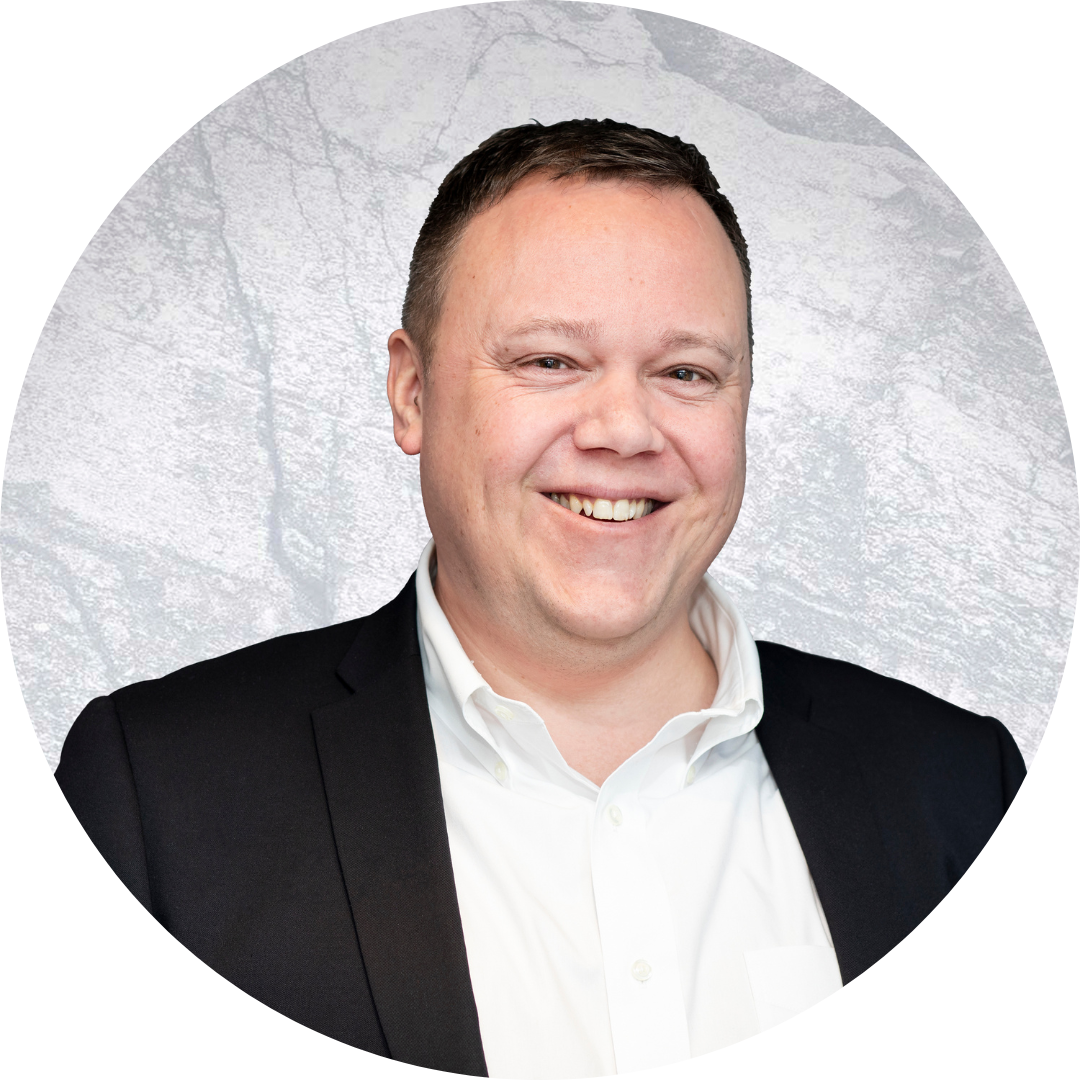 Mikael is a seasoned technology executive, having worked in the IT industry for 30 years with experience from international software markets while working with various own and Silicon Valley IT companies. For more than the past half decade, he has focused on retail related solutions and business, primarily on the Nordic market, in his position of CTO at EWQ.
At EWQ he has facilitated the development of a successful unique microservice architecture that allows various digital systems, such as Digital Signage displays, Electronic Shelf Labels and Queue Management Systems, to combine their functionalities, and display valuable information on digital canvases in the retail environment.
As a board member of the Global Signage Alliance since founding, he has participated in formulating the strategies that give the members working with Digital Signage valuable tools and insights into the market, which allows them to grow their businesses.
Get ready and stay tuned!
Plunge into an ocean of knowledge and unveil the most innovative trends that are shaping the future of the industry.